Israel Private Tours
Poland Journeys
Photography tours
Private Morocco Trips
Israel Private Tours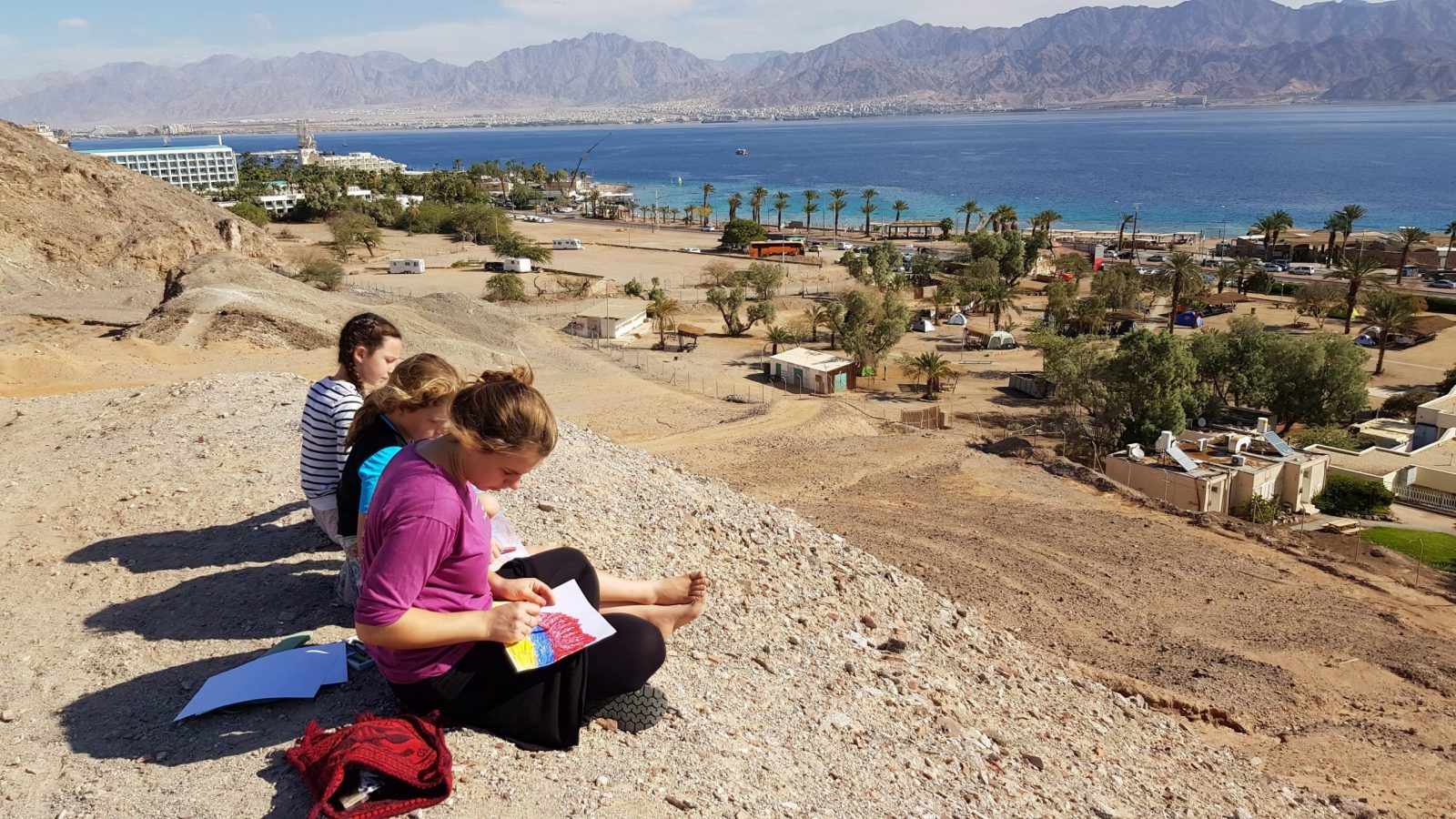 Moshe offers tours for all ages and groups to all the key cities, sites and hikes in Israel. He will design the trip to accommodate your needs (single participant, family, adult group, students, etc.). 
Poland Journeys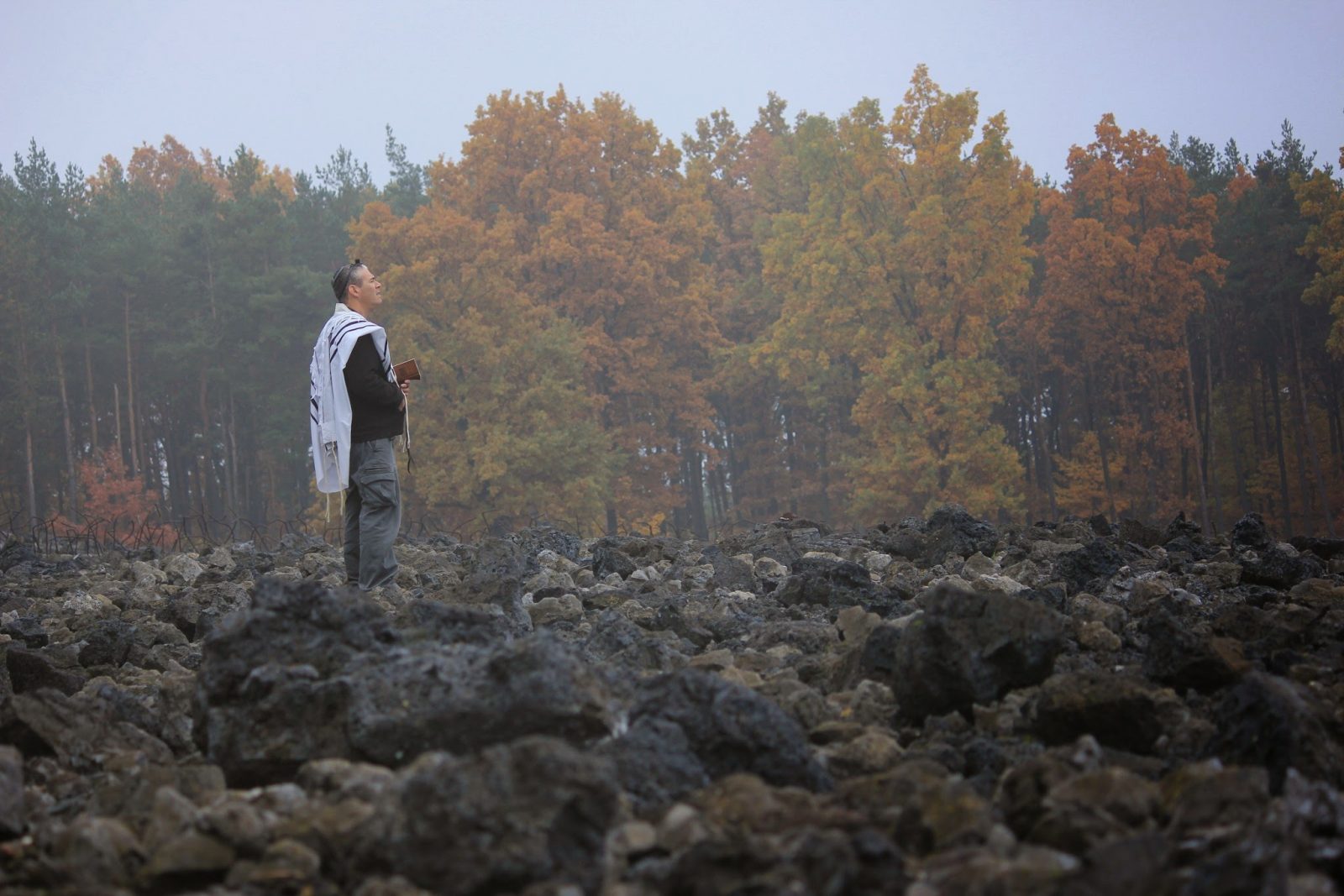 Exploring the Jewish life that existed in Warsaw, Lublin and Krakow over 75 years ago will enhance your understanding of Jewish culture and the enormity of the Holocaust . 
Trips are usually 4-8 days long.
Photography tours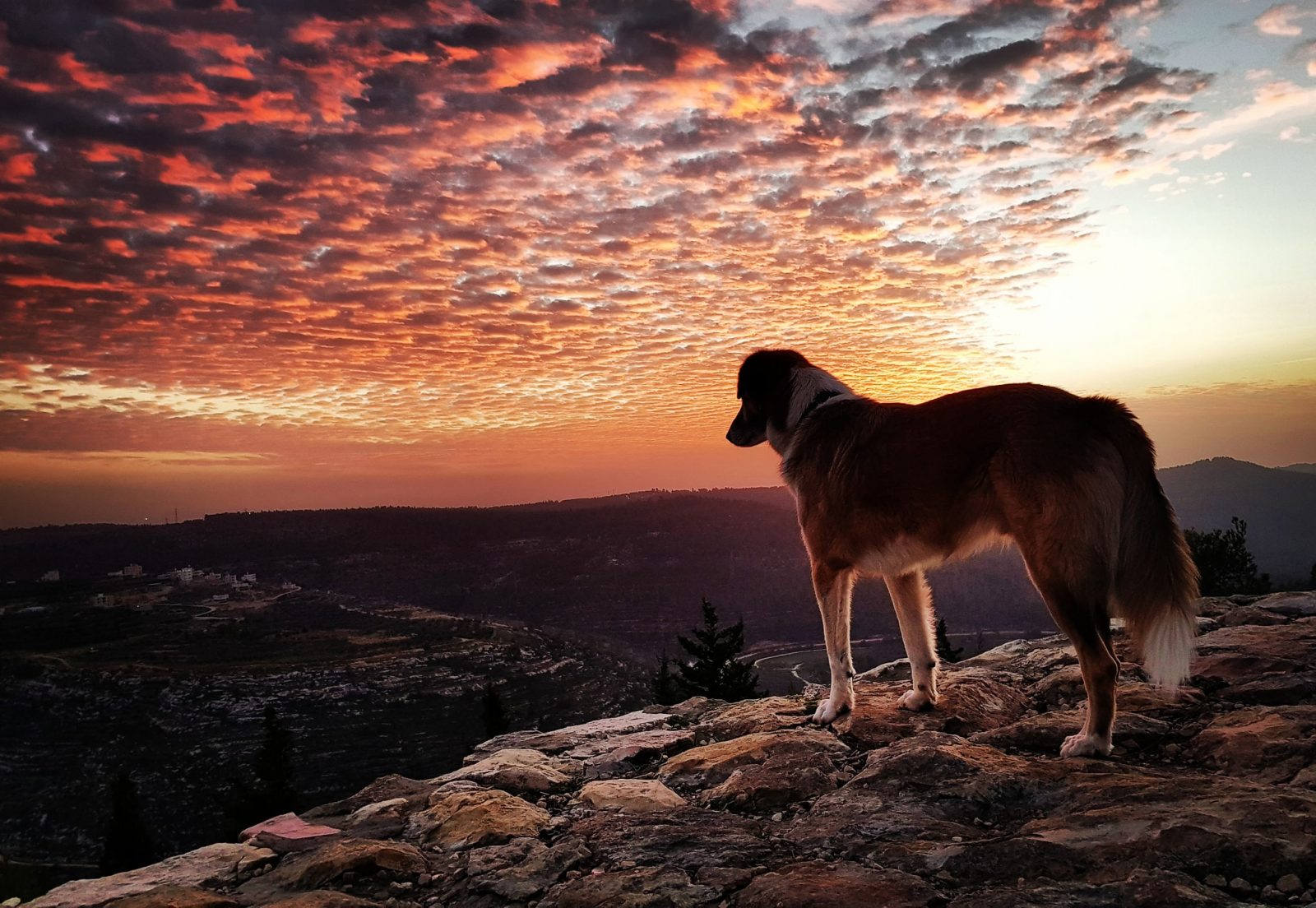 Moshe, a world-traveler and avid photographer, offers tailor-made trips focused on sightseeing and photography. Your site visit will include great lighting for your photos, inspirational stories and explanations.

Private Morocco Trips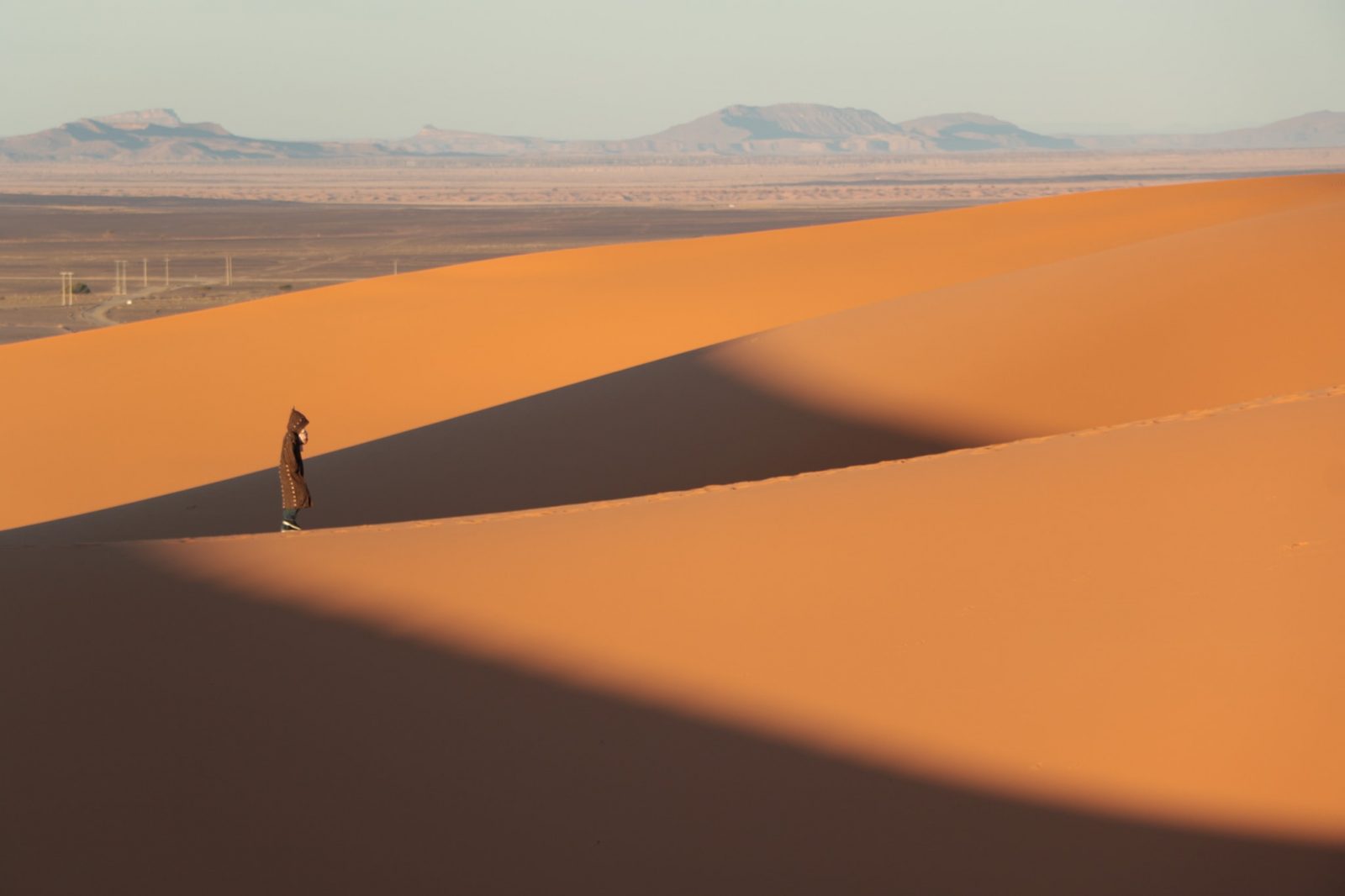 Pre-Israel, Morocco housed a flourishing Jewish community with interesting and distinct traditions. Based on his own trips to this interesting country, Moshe will highlight amazing sights and practices.