Personalized Israel tours & virtually guided Zoom experiences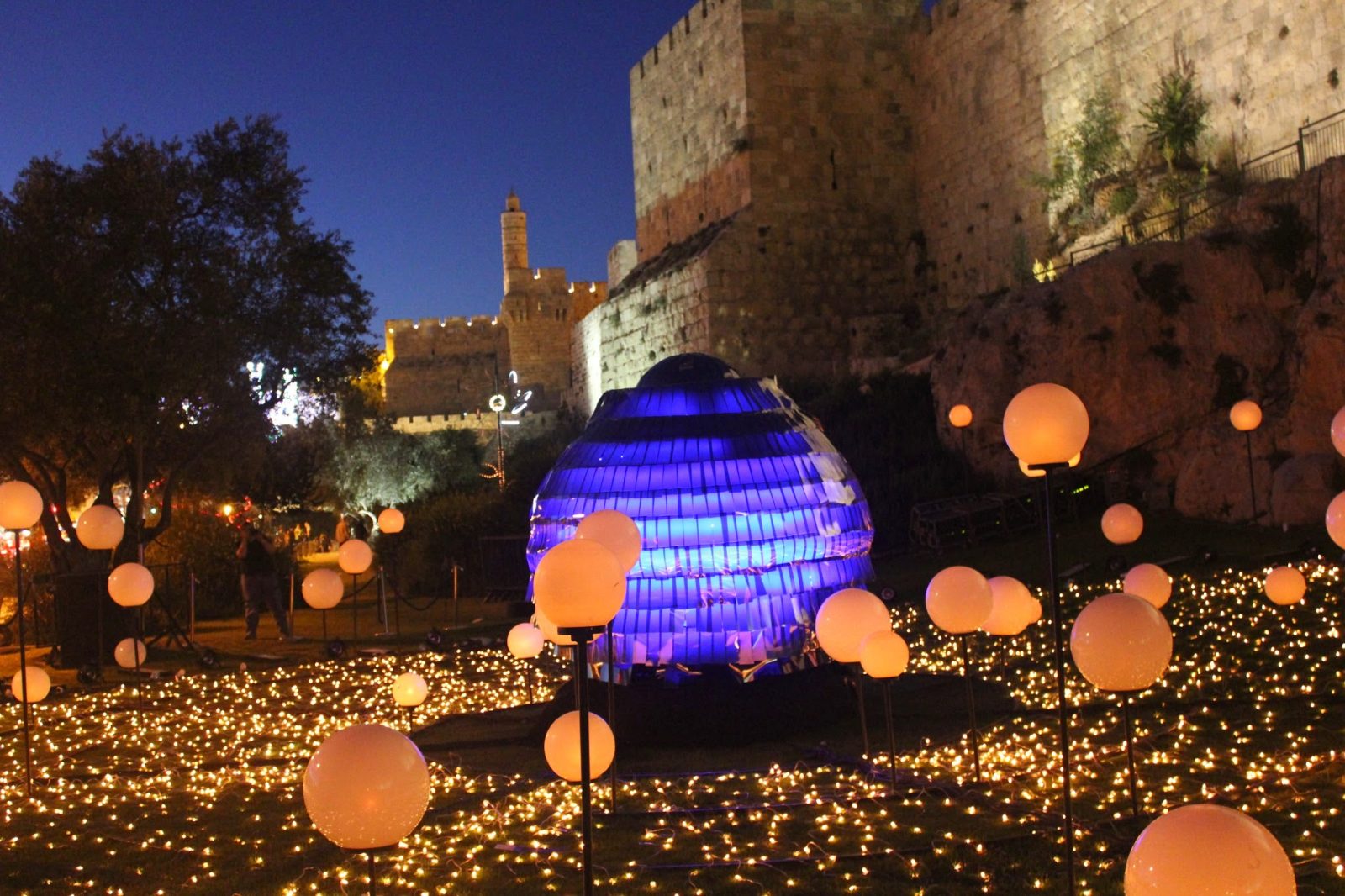 Virtually guided LIVE and dynamic zoom tours of Israel & other jewish centers around the world. 
Private Israel tours
Customized tours for any group/age to Israel's key sites!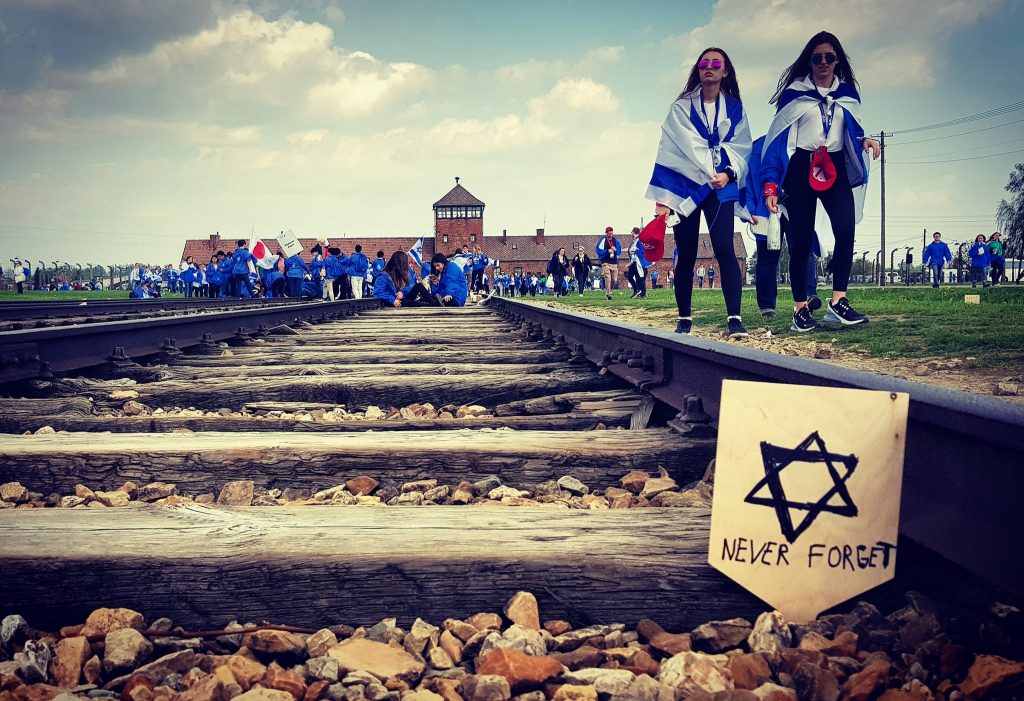 Explore the rich culture of pre-war Poland & enhance your understanding of the Holocaust's impact.
Gallery
You'll think you're physically in Israel, gazing at flowers in full bloom and natural wonders.