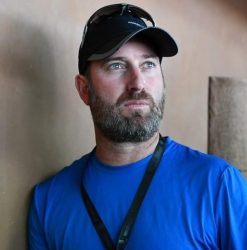 Moshe
 started hiking and exploring throughout Israel as a teenager. As he got older, he took his love of travel worldwide, with a focus on places that are off the beaten path. 
While appreciating different cultures, people, and natural beauty, 
Moshe
 began to realize he had a passion for capturing it all on film.  
There is always something new to discover and explore, and photography is one of 
Moshe
's ways of expressing his gratitude for this magical universe. Maybe you'll also find some of his pictures to be quite magical and special…
This gallery features stunning, high-resolution photos from Israel and around the world that are perfect for your home or office, or as a gift.  
Ordering photos
1. Choose an image pack (1,3,5,10 photos). Then click "Next".
2. Choose the images you want to purchase and mark them. then click "checkout".
3. The next screen will lead you to Paypal to pay for the photos. You do not have to be a member to pay via paypal.
4. Once you have paid, the high resolution photo files will be sent to you via email within 6 days. 
5. Print and Enjoy!